Case Study 1: One time Settlement (OTS)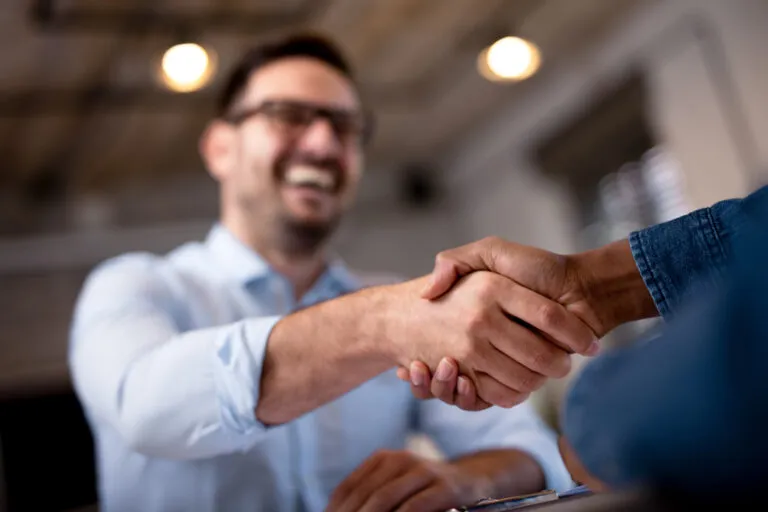 One Time Settlement (OTS) for a businessman wishing to clear two loans. Total outstanding debt was ₹19,13,269 settlement agreed for ₹6,40,000 enabling the client to be debt free with a saving of ₹12,73,269
A company director from Mahabubnagar had approached us to obtain a settlement for two of his loans. He was struggling to service them due to a downturn in business because of the Covid-19 lockdown and wanted to be debt free. He was experiencing creditor harassment with continuous calls and visits to his business address.
He had unsecured loans from Bajaj Finserv and had missed 6 EMI payments. The total outstanding debt was ₹19,13,269. We were able to negotiate a one-time settlement with a 67% discount reducing the balance owed to just ₹6,40,000 as full settlement of the loans. Saving him ₹12,73,269 from the original balance due.
Our Advocates checked the authenticity of the bank's settlement, vetted the settlement letters to ensure that the debt was marked as full and final as per the negotiated terms.