Case Study 7: Term Settlement With Credit Clearance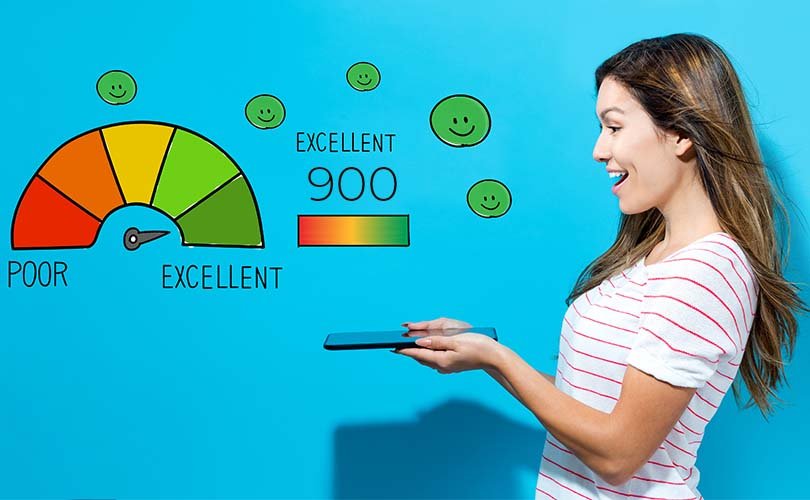 We negotiated Term Settlements with credit clearance, improved their credit score and making them debt free. Total debt was ₹6,22,771 and settled for ₹5,27,290
Two examples are a client from Mumbai and another from Bangalore. We negotiated term settlements with credit clearance with payments terms of 5 months for both.
The first client from Mumbai had struggled to make payments on his loan and had missed 10 EMIs, whereas our second client from Bangalore had foreclosed on a credit card and did not obtain an NOC and the loan was showing as "Written Off" on his credit file. 
In the case of our client from Mumbai, who had a credit card debt with SBI Card with outstanding of ₹66,533 and had missed 10 EMI. He had an entry on his credit file of "Written Off" which was hindering him from obtaining further credit. He had approached us to get this adverse entry removed from his credit file so that he could obtain further credit. We successfully negotiated a term settlement over five months with credit clearances. We obtained a 15% discount and settled the outstanding for ₹56,553 saving him ₹9,980 and had the adverse entry of "Written Off" removed and replaces with "NIL Outstanding" and improved his credit score.
We were able to negotiate for our client from Bangalore also a term settlement over five months with 15% discount and credit clearance. The client had missed 5 EMI and was being harassed. The total debt outstanding was ₹5,56,238 and we were able to settle for ₹4,70,737, obtaining a saving of ₹85,501. We had stopped the harassment and negotiated a credit clearance where the adverse entry was removed and replaced with "NIL" and improved his credit score.
Our Advocates checked the authenticity of both the bank's settlement letters and ensured that both the letters had all the terms as negotiated and that "NDC" would be released on final payments and that any adverse entry would be replaced with "Full and Final" or "Closed" with the adverse entry removed this improved their credit score.